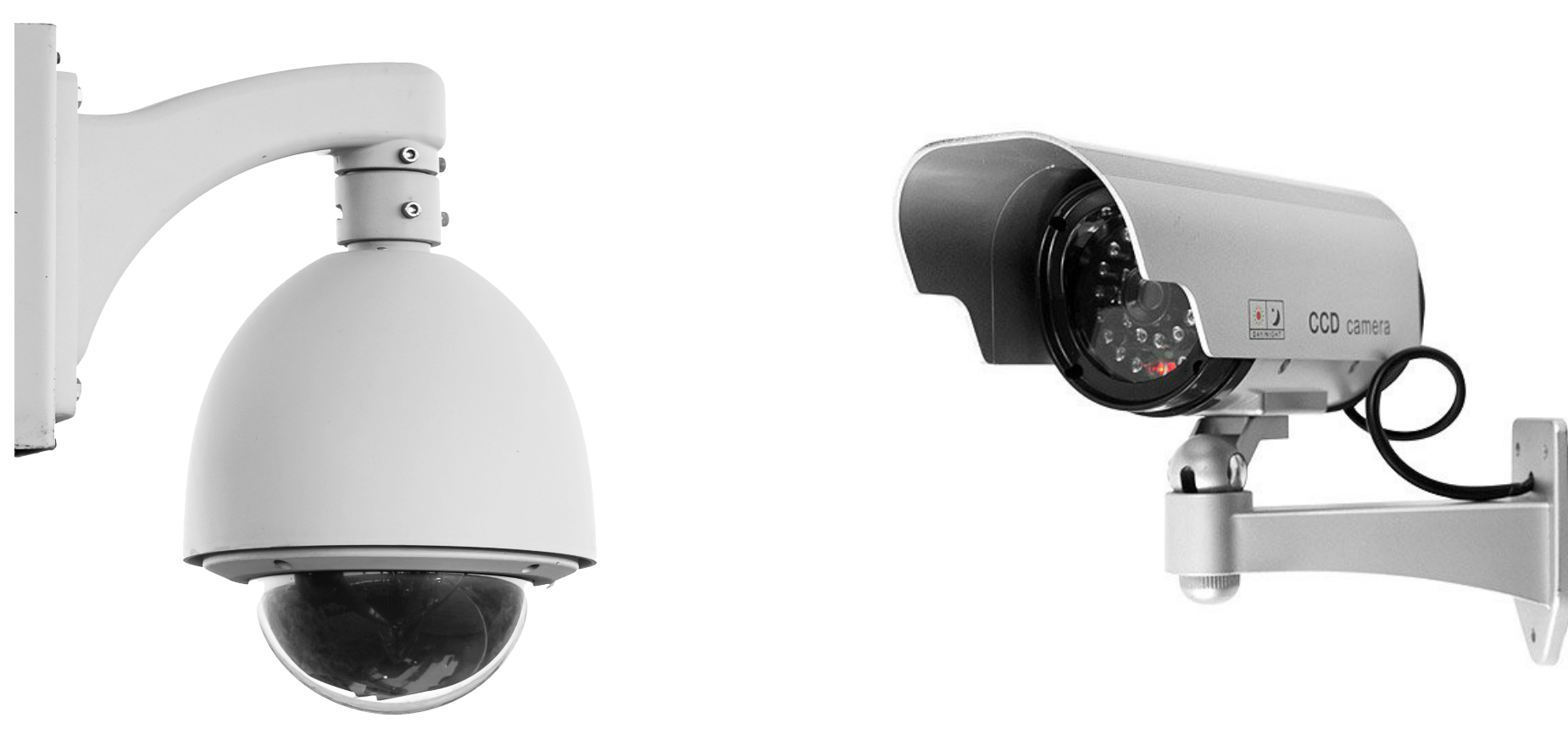 VIDEO SURVEILLANCE
We have a large number of cameras for video surveillance - from night, infrared cameras for outdoor use with a protective housing, to cameras for interiors, front doors and hidden cameras. The possibility of connecting to the Internet, so that you know what is happening with your property at any time and in any place. All supporting equipment will be installed at the request of the user.
We offer a wide choice of surveillance systems depending on the needs of service users, such as surveillance systems for banks, residential buildings, trade and business centers, factories, galleries, museums, sports halls, etc.
We can also offer top quality thermal imaging systems, as well as special APNR plate recognition systems. An important fact is that we provide a quality guarantee for each type of installed system and ensure the provision of further maintenance services.