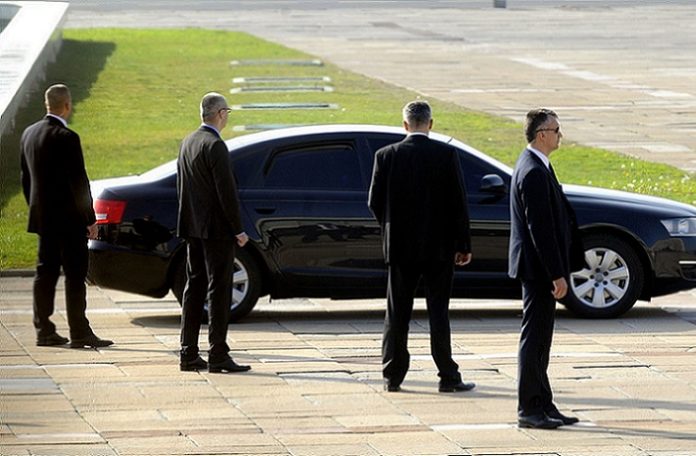 SECURING VIP PEOPLE
Dear users, we are in a position to offer you a high level of security in any place and in any conditions.
For this type of service, we have specially trained teams that can respond to all your requests, from hiring a driver for personal and business needs, providing security for all members of your family, to help in organizing VIP gatherings and events.
The employees of the Perfect Company in charge of providing this type of service go through special training carried out by our company's expert team according to the standards and training programs of the special units of the Ministry of Internal Affairs. You feel safer with us because we provide perfect security services.