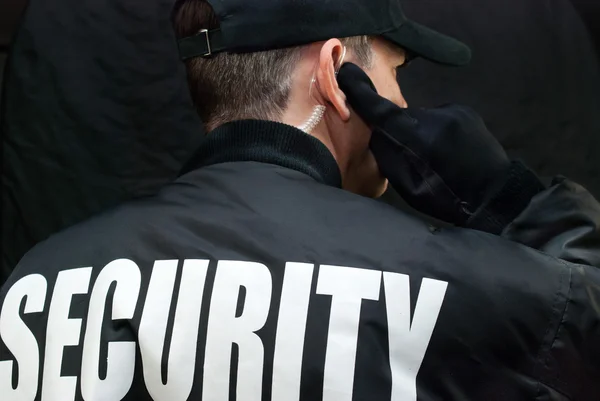 PHYSICAL SECURITY
The scope of providing physical security services is wide-ranging - from physical security of buildings, physical security of people, material resources, to physical security services for various gatherings and events, as well as physical security services for the transport of money and valuables. All engaged security officers at your facility will be armed (at the request of the service user), properly equipped with uniform dark-gray field uniforms or ready-made fashion suits (at the request of the service user) and marked with identification signs - badges.
As a communication system, we use hand-held and fixed radio stations from renowned manufacturers Kenwood and Motorola, as well as our company's networked telephones. Metal detectors are an integral part of the basic equipment of our executors.
For all other work services PERFECT COMPANY D.O.O. is open for cooperation with the possibility of adjusting the system and operating mode at each individual facility, depending on the security assessment of the facility's characteristics and the special requirements of the service users.