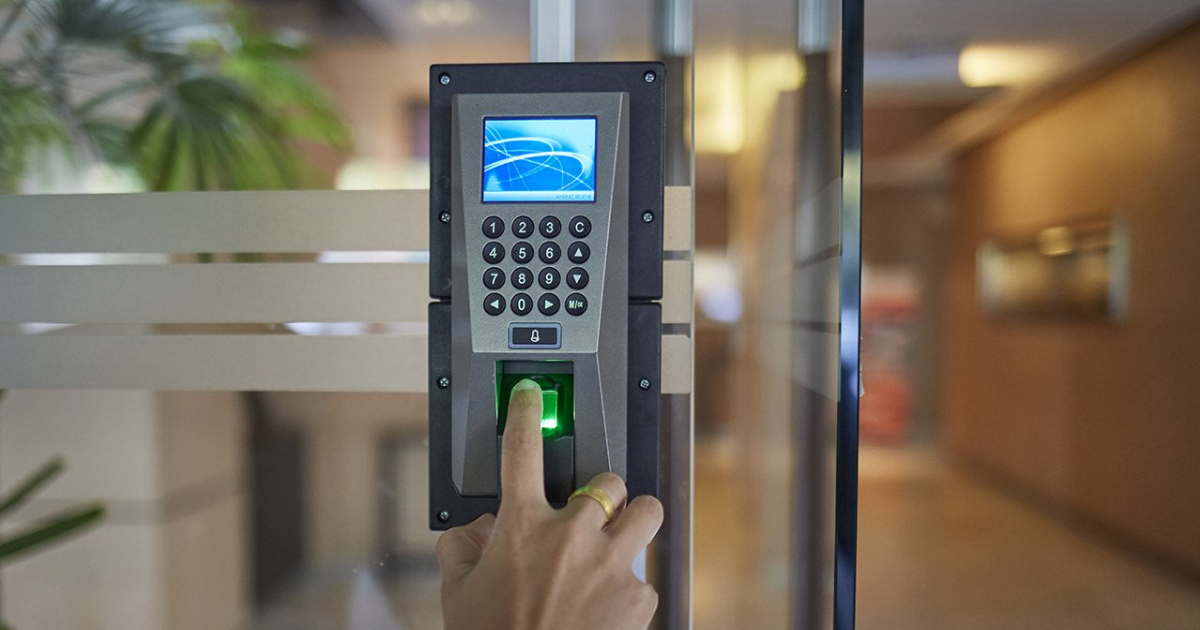 ACCESS CONTROL
EVR system for access control and working time records - at facilities where access control is necessary, this type of system will be necessary.
It is supported by original software that enables easy use and further correction and adaptation to all organizational units. In companies with required records of working hours, we had notable results (Pump Factory-Jastrebac in Niš, etc.), and a controlled approach has its irreplaceable importance in facilities with a specifically organized interior space (educational institutions, business premises, etc.).
The possibility of connecting to the Internet, so that at any time and in any place you have insight into the records of the working hours of your employees, as well as the persons who use your premises.